Mateja & Nenad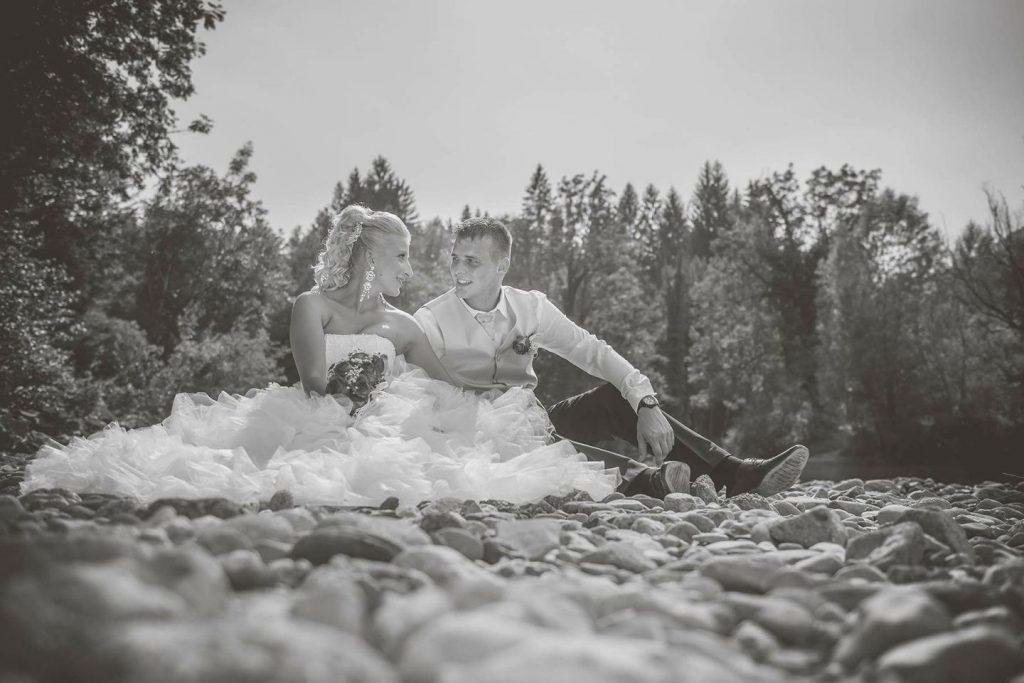 Dear Igor, although some time has passed since our wedding, we have only words of praise for the video. At the time we agreed with you and decided what we want to have in the video and what we had planned for the day. We got the video very quickly, on a USB stick, but also on a DVD with that super cool cover with which we annoyed you, but we can only say: It was worth it !!!
I must emphasize that you are very professional, accommodating, kind and patient, and thank you for that! You pay attention to every detail and you have fulfilled all our expectations and even more than that. With your sense of the moment, you managed to capture every moment of our happiness, anticipation, excitement and love. We are very happy and proud that VIB-studio immortalized our big day because in addition to loving your job, you know how to do it in a way that is fun for us and others and that a wonderful memory remains behind the work. Anyway, we recommend you to everyone!
Mateja & Neno, 2017.
---