Ivana & Marko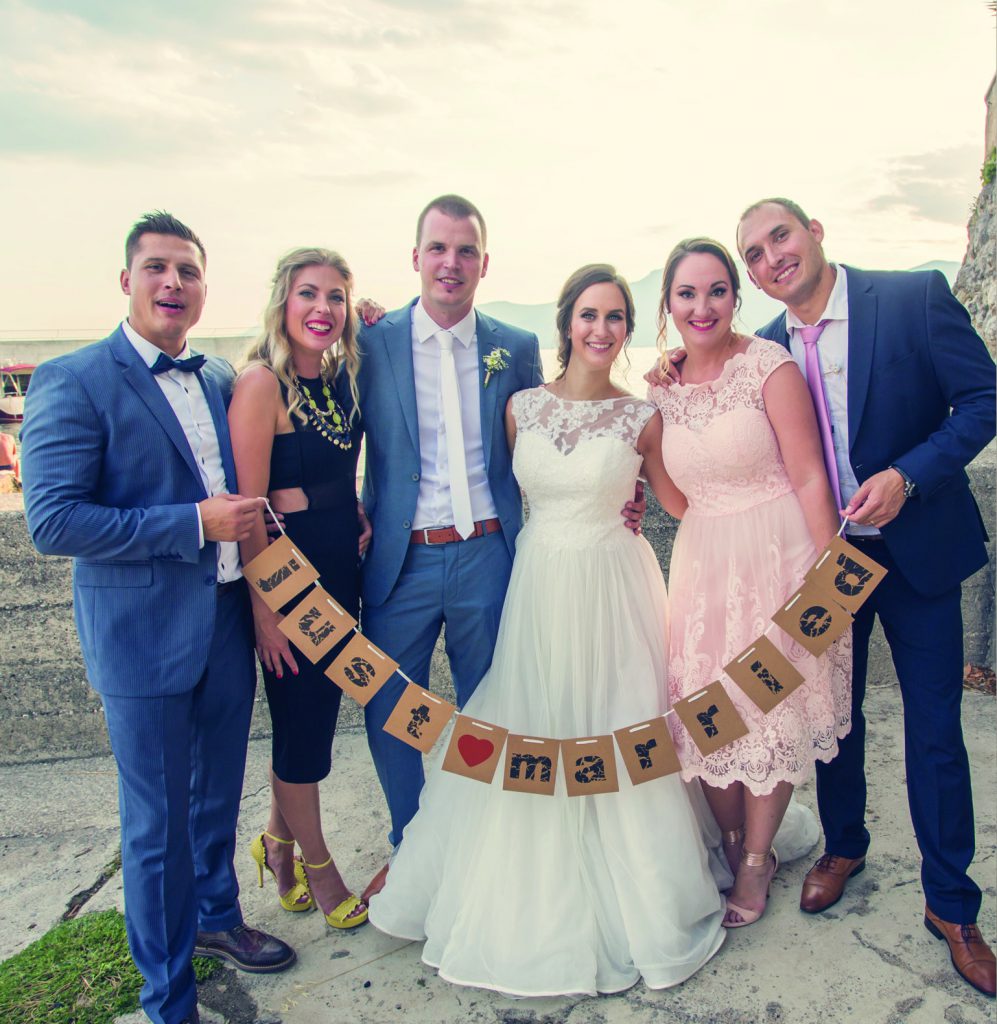 Invisible, unobtrusive, you almost don't even know there is filming, and every detail is captured on the recordings, which is later professionally mounted in memories that do not fade. We have met Igor's camera many times, at various events and there is nothing that the VIB studio does not arrange exactly.

Thank you for all the recorded memories and appreciation of all wishes.
Ivana & Marko, 2016.
Wedding location: Stare staze – Kršan
---