Filipa & Matko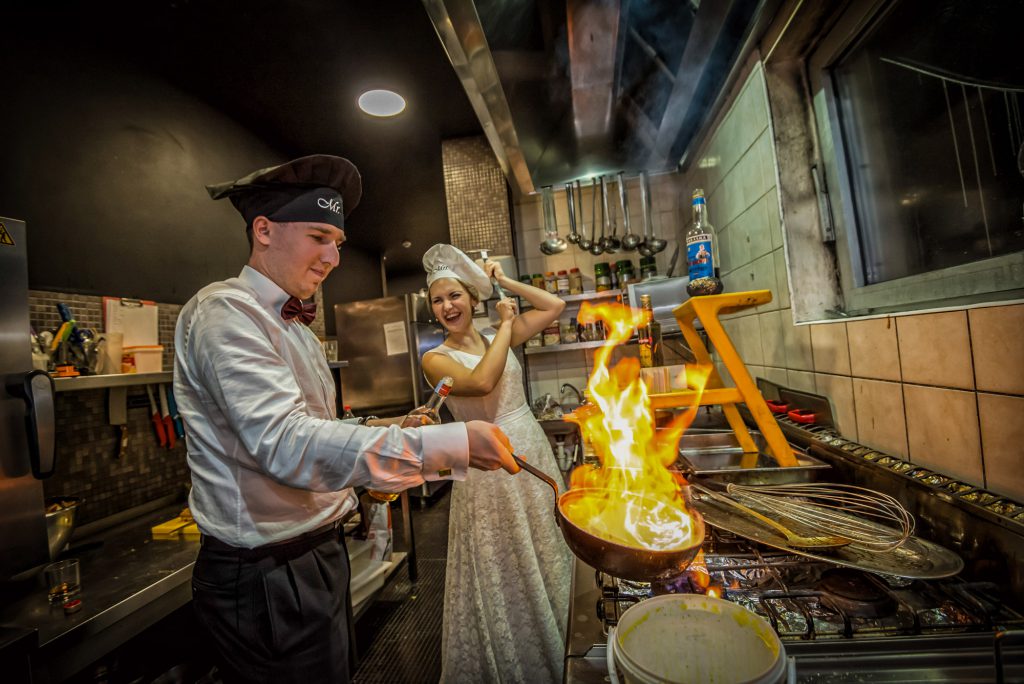 We often watch the video, either alone or in the company of loved ones. That day is left for us and will always be in fond memories, those spontaneous smiles on us caused by indescribable happiness.

And now when we look back, all the little things, we would change absolutely nothing. All this marked our day and made it perfect, and you Igor noticed it all, documented it and made a video for us, which will remind us of all the happiness, joy and love of that day, even when we grow old and maybe forget some little things.

Thank you for leaving us an indelible trace of the memory of our association with you that day. Because you are always behind the camera!

Filipa and Matko, 2018.
Wedding location: Restoran Mololongo, Rijeka, Croatia
Wedding Decoration & Coordination: Noi Due
Music & Entertainment: Trio Swing
Photography: Studio Kontuš
---